These are the stats and highlights of my first year as a blogger @ Lynn M's Blog!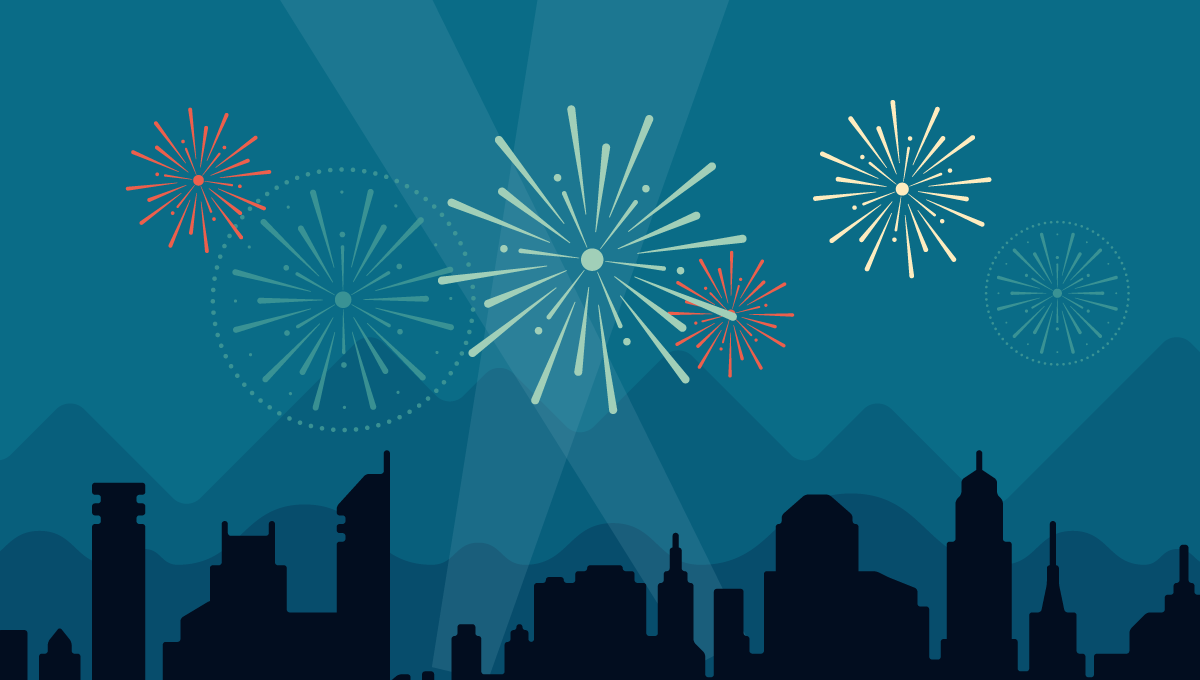 Here's an excerpt:
A San Francisco cable car holds 60 people. This blog was viewed about 3,100 times in 2014. If it were a cable car, it would take about 52 trips to carry that many people.

Before you click below, here are some stats that stick out:

Posts:

 

114 posts

Busiest day

:  

August 30th

Viewed from

: 13 countries US, UK & Netherlands in front

Leading Commenters

:  Kay (42); Val (17) and June(13)

Post with most comments

:

A Visit with June Kearns (December 2014)

Interviewed

: Chris Hill; Selena Haskins; Val Poore; Omar Luqmaan-Harris; June Kearns & Jan Smolders, respectively.
Click here to see the complete report.
Thank you for traveling with me.   There is more to be seen in 2015!  Yeah!!!
Lynn                                                                                                                           January 6,  2015